1 tag
I just got my ears syringed and my sneezes now sound so loud. also why is Justin Timberlake married, I want to marry him.
7 tags
hell look at that i still have followers?!! i just watched project x and it was the lamest thing ever. but also that party oh my fucking god. it was the most ridiculous film. it was directed by the guy who did the hangover, so no wonder cos those films are also dumb as fuck. Im finally doing something, doing an internship and its keeping me busy. i found another family that i really like. it...
someone tell me something to draw
4 tags
last night ended up with Will in hospital. I don't know how we manage these things.
4 tags
7 tags
summer is actually over, I need to start being responsible ugh and actually spend my time wisely.
7 tags
4 tags
"Everyone should be a little bit insane. otherwise we'd all be DULL and eerily similar. Insanity is like salt, we all need a little bit." Zakkai Lovering-French
4 tags
I'm so close to going back into the wardrobe again, to have a sulk because my sister is a party pooper. we went on a 'night out' yesterday and we went home before 1 because she got HICCUPS. she promised at the time we would go out tonight. we aren't out. I can hear the nightlife from my window. she's actually a 60 yr old stuck in a 23yr olds body.
Newquay
So, somehow I managed to get on the right coach. and my phone Internet started working mid journey which made me entertained and happy. seeing as it was a 7 HOUR COACH JOURNEY. I had never been so bored in my life. I almost got drunk about 4 hours into the journey out of boredom. then, our coach had left late anyway, and we were delayed by a fatality so we were even more delayed from road...
Last week was one of the best weeks of my summer, well starting from Saturday, me and zara did roots, finally got to see my friend after 2 months, we went to this bar in soho with will jj Gabi and Kallan. which was playing some golden oldies. the next 2 days were devoted to celebrating kallans 20th! we had epic celebrations in b@1 shoreditch with 2 for 1 cocktails, then moved on to this crazy...
im looking through the stuff I did at camberwell., i forgot how insane my work got lol. this is what an uncreative summer leads to.
I'm super entertained when people try and hit on me
I'm going on holiday this week, and next week and I'm really excited, I want to pack already haha. my room is tidy for once! but i have loads of FUN handwashing to do, and making a portfolio. Will and Kallan have just ambushed me with stacks of books, so if holidays are disappointing I'll be reading like a proper nerd. as well as drinks. keep being ambushed with drinking....
1 tag
Inglourious Basterds is amazing
I just want to wear pretty/nice (but not girly) neutral coloured dresses for the rest of my eternity. (with an endless supply of clean tights I didn't have to wash myself.)
i should be putting an online textiles portfolio together because  chelsea still has places —this was my orginal failure plan haha
i dont plan on ever abandoning my childhood.
should have stopped drinking but I'm really enjoying drinking this cider
all these people get cabs home, get cabs home, GET CABS HOME.????!!!!!!!!
this is the first time in 2 years that I'm in london for this weekend, how exciting.
and sorry for my blogging absense over the summer, I've been getting drunk. a lot a lot.
5 tags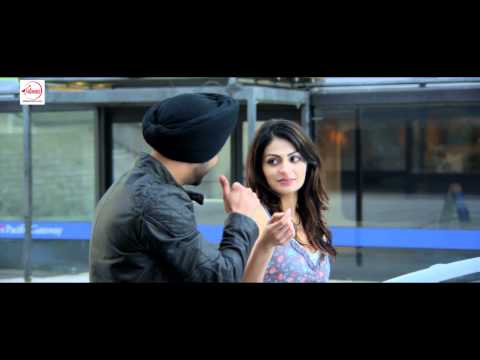 5 tags
1 tag
omg I don't even recall posting that thing about penis dash, my god. that drunk.
there's a picture of a guy with his penis on my dash oh hai penis hello there howya doin'
fire cracker
I'm off to volunteer at standon calling from thursday, i have a 9pm to 5am shift; its going to be awesum. but I'm super excited to be going to a festival. I need to dress up, the theme is journey to the end of the world and I've narrowed it down to: mad hatter dragon dinosaur-dragon hybrid medusa pharo cat turtle ginnesh buddha member of adams family.. HELP...
3 tags
2 tags
oh wow ex ex bf hugged me and said it was nice to see me again. we also ish had conversations together. it's the most progress we've made in over a year. it makes things sort of a little better.